Local People - Local Knowledge - Local Experience
The Rubbertrack Warehouse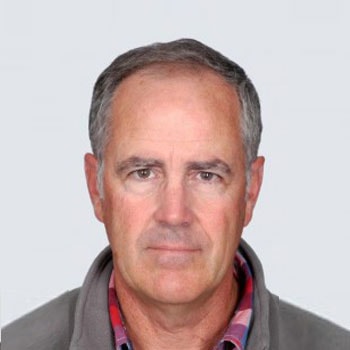 With a background in Sales and Marketing, Jeremy is the driving force behind Rubbertracks position as New Zealand's leading Rubber track supplier.
He's passionate about supplying the right product for the job, every time. Prior to his involvement with Rubbertrack Jeremy was National Sales Manager for a division of Carter Holt Harvey.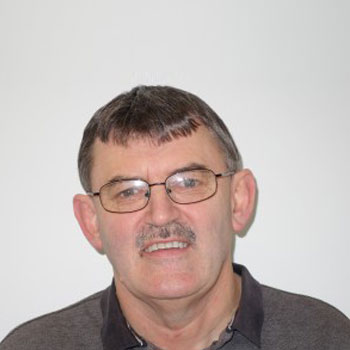 Technical / Sales Manager
A qualified mechanic, Brian is Rubbertracks in-house expert in rubber tracks and track-pad replacement. He has been involved with all aspects of rubber tracks, construction and roading equipment for over twenty years.
His in-depth knowledge and industry experience enable him to provide the best advice and fit for purpose product for your job.