Of Rubber Track Pads Throughout NZ
Local People - Local Knowledge - Local Experience
The Rubbertrack Warehouse
Rubbertrack Warehouse is a leading supplier of Rubber Track Pads throughout New Zealand. Want less vibration and noise? Better traction and surface protection? Our rubber track pads are a reliable solution for excavator operators with steel tracks.
RTW can supply bolt-on pads or clip on pads for a large range of machines. We specialise in the supply of rubber track pads and mounting grousers for all models of excavators, asphalt milling machines and pavers.
Built tough to last, so you can replace them less often. Minimise costly surface damage and get a better ROI by choosing a strong and durable brand.
Choose our Rubber Track Pads for:
RTW's proven performance and reliability make us the number one choice for quality rubber track pads. In fact, we were the first to bring them to the New Zealand market.
With over 20 years focused entirely on aftermarket rubber tracks and track pads, we have the knowledge and insight into what makes a quality track pad.
If you need your track pad by tomorrow, give us a call now.
Our qualified and highly experienced heavy machinery mechanics will ensure you get the right size, so you can get back to work without any further delays.
What's more, we're pretty sure we have the largest dedicated rubber track warehouse in the country. Our extensive range of rubber tracks and track pads fit a variety of applications.
All of our heavy-duty rubber track pads are manufactured for use on all major brands. Some of these brands include Bobcat, CAT, Case, Ditch Witch, Hitachi, Kubota, ASV, Polaris, Yanmar, Terex, and more.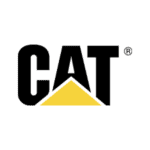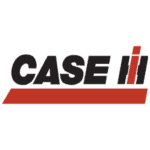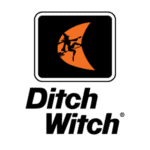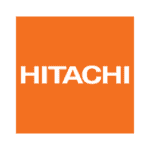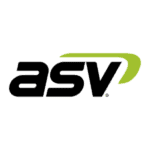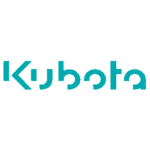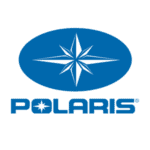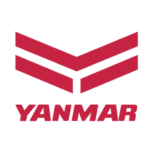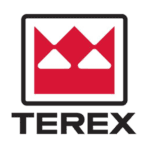 We can assure you that not only do our replacement rubber track pads fit seamlessly on all these machines, we're pretty certain they will match if not exceed the capabilities of the originals.
Our specialist warehouse team work long hours to select your order and dispatch it anywhere in New Zealand using the most reliable transport providers.
We stand and fall by the quality of our tracks, so you can buy with peace-of mind. Expect high performance and higher tread wear, puncture, tear, and crack resistance.
When you choose RTW you are getting over 20 years of expertise and experience in the rubber track industry.
Time = money. Call a rubber track supplier with the highest quality, most extensive range in stock now, so you can get back on track tomorrow.
Need Another Reason To Choose Us?